Whenever we think of making money online and google for help, there are millions of articles telling websites from every nook and cranny. Most of them are spams willing to make you sign up on such websites. And you end up receiving loads of emails from those websites. Here are the actual tried methods of earning money online and that too from home.
1. Adsense
Adsense have always been my favorite network to make money online. All it needs is to have a website with a decent traffic. Once you pass the eligibility for Adsense, you provide a defined space to allow Google to show ads. The process is very simple but it might take a little long time for you to get paid.
2. Affiliate Marketing
Affiliate Marketing means to help the online seller to sell their products through your website or blog. The sellers like Flipkart and Amazon provides all the information you need to get started. Once you have set up the account, all you need to do is write stories on your blog and add link to the relevant items from these websites to your blog or website. For example, if I am a travel blogger and I am writing my story of the last Camping I did, my readers might be interested in buying a Camping tent. I would add link of suitable tents into the blog and interested readers can buy it right away from the link.
Affiliate Marketing gives you the share of 3 percent to 20 percent depending upon the item purchased. Free Money, Right?
3. Freelancing
Freelancing is a wide range of things you can do to earn some extra money out of your current income equation. It depends upon what skills do you possess. Suppose you know how to make android apps, you can find projects that require freelance app developers and Bingo!
All you need to do is to complete the work before deadline and get paid, working right from your home. Other areas of Freelancing area writing, Graphic Designing, Web Development and other skills like these.
4. Virtual Assistant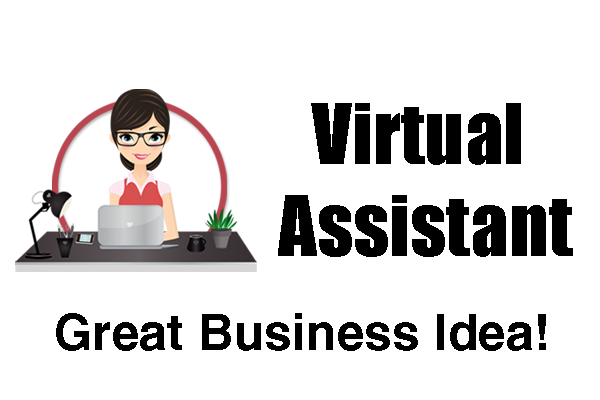 As the name implies, a virtual assistant is someone who provides assistance without any physical presence of himself. A virtual assistant can do a vivid variety of works like taking care of a website, maintain records, writing stuff for company and proofreading, publish content and promote company through social media. All these things from home!
5. Fiverr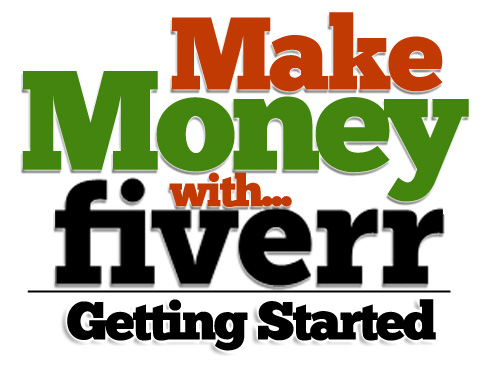 Fiverr is a website that connects two ends of requirement and the skill. You can also post projects you need get done and also if you are skilled in some field, you can find relevant projects. The tasks are generally simple and short timed and the use of your skill makes your money.
6. Blogging
Internet has many Blogging platforms. Blogs are basically website hosts to provide people with useful information they might need. For example, If I know to bake cakes quite well, I can share my techniques through blogging. make money online after the blog starts getting a good traffic. Advertisement partners like Google Adsense shows ads onto space provided by you and you get paid every time someone clicks on those ads.
Blogging is fun because you are sharing information with people and through your readers you get paid.
7. YouTube Channel
YouTube Channel is similar to Blogging, therefore it is also referred as Video Blogging. The only difference between the two is that in YouTube Channel, you provide information through Videos rather than written text. Once you have successfully became a YouTube Host Partner, you get paid for every view on your video.
8. Sell Photos Online
If you have a creative and innovative photographer in you, this is the kind of work for you. If you can click really good quality pictures, other people need such pictures for their blogging and storytelling. You can sell your pictures to stock picture websites or work individually and sell them yourself.
This seems like has come true!
9. Building Mobile Apps
It is indeed the era of smartphones. And apps are the backbone of smartphones. If you know app developing well enough, you can also make money online through the projects. The small startups generally hire freelance developers to cope up with the expenses. Take advantage of this fact!
10. Transcription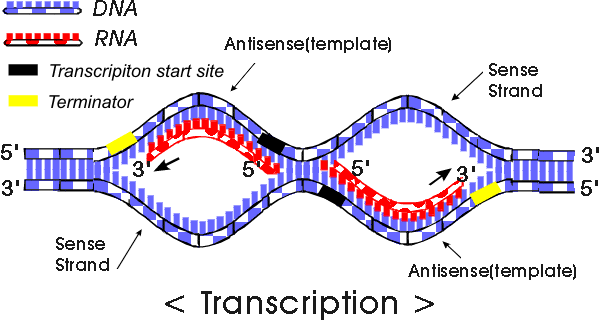 Transcription is basically transforming audio content into written text. Transcription is mainly offered by medical organisations. The experience of a medicine by patients under examination is recorded and then for record and other purposes, the audio is then converted into text. It pays quite well. All you need to know is the accent of the patient.