Starting a business may look like a blink's task. However, if you would walk in the shoes of an entrepreneur, you would come to realize that his journey isn't as smooth as you assume it is. Starting a venture is a multistep exercise, which comes through weeks and even months of planning. Getting a sponsor, or in general terms, getting a loan to meet the initial yet essential needs of your business is a nerve-racking undertaking.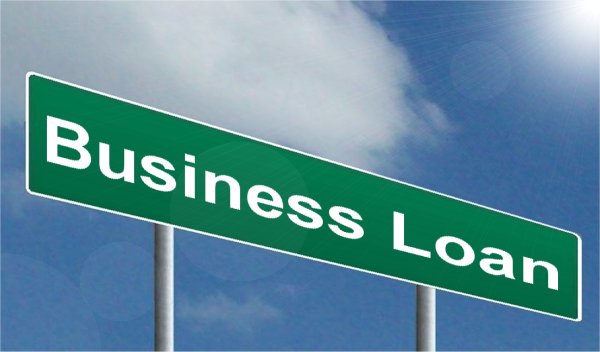 If you are going to apply for a business loan in near future, this article will guide you to find the right lender and loan to address your imperative requirements –
Complete Your Paperwork
Getting the right amount of loan majorly depends on your project papers. Papers necessarily include your project plan, estimated expenses, gross revenues, credibility of your business and as an individual, tax papers, bank statements, purchase estimation, and a host of legal papers. An entrepreneur needs to show relevant and truthful data in these papers in order to avoid business loan denial.
Accurate Calculation
"To become a visionary, you need to have that vision." When planning to start your business, and going to sign up for a loan to give wings to your idea, you should estimate and calculate your exact requirements, and a projectable amount that can facilitate these requirements. You should have a clear idea how much amount you need in your hands to kick-start your business.
Research, Seek Consultation, Whenever Required
Research is the most important prerequisite. From adjudging the market condition to weighing up the level of competition, and from spotting the target audience to realizing their expectations – everything should be a result of your rock-solid research. To approximate your Business loan amount, experts suggest, you should delve into different aspects of your requirements, and reach a round off figure accordingly. Additionally, you can also seek consultation from experts and the people who have been in financial sector or the field in which you are going to start your business.
Find The Right Lender
The amount that you get as loan also depends on the lender. It is up to the surveyors of the lending or banking agency to decide the final loan amount. As said earlier, research plays a pivotal part in the success of an initiative – when contacting bank or financial institution, you must research about: their terms and conditions; what are their paperwork requirements; how long they take to process your application; their hidden charges; their claws; and any sort of scam they have been associated with previously. Every such thing can be accessed online these days, so you might not have to invest much amount of your time in this exercise.
Further, apart from those papers, the answers to the questions of the banking agency should be on your mouth. You should answer their questions confidently.