A large share of a brand's success hinges on the effectiveness of its marketing and promotional campaigns. That also is an undeniable fact that, in modern times, most of the businesses consider and use social media as a utility tool to promote their brand, products and culture. Name any organization, whether a giant or a startup, you will come to understand that it has its presence on more than one social networking site. The key idea of exploiting social media is of course brand promotion, however, there is also clustered a secondary motive – i.e. to increase user engagement, which ultimately adds to the credibility of the organization.
Since there are hundreds of social networking sites and applications, some of which are very popular that they are used worldwide, and many are just limited to some specific region(s). Such a broad variety often perplexes entrepreneurs which platform(s) they should pick, and which they should drop. If you also find yourself in such mystifications, here is a step-by-step guide to choose the right social media marketing platform to increase your brand recognition:
Focus on Your Goals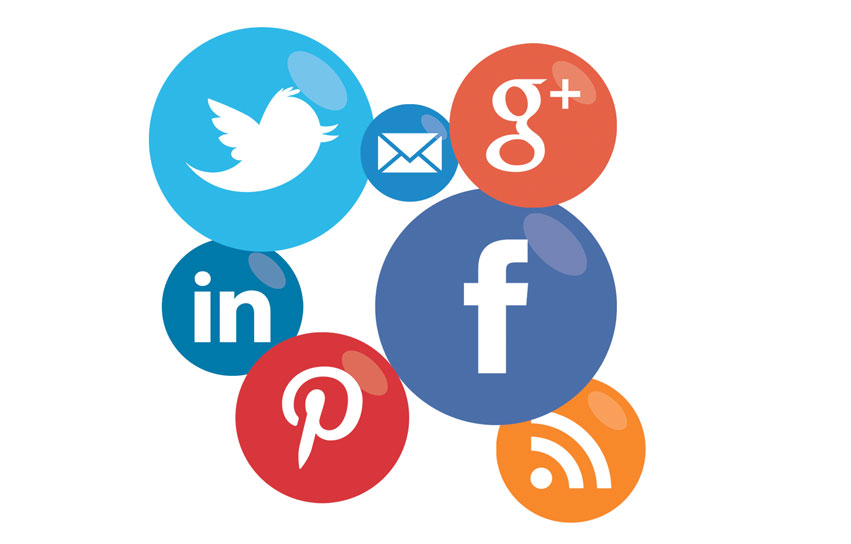 Creating profiles on different Social Networks is just as easy as anything. But, maintaining your presence, in terms of regularity, and your motives, is really a complex job. To clear this up, what's best is, you should focus on your goals, your business goals, whether short-term or long-term. In addition to this, you should also think over which social networks actually suit your business or domain. What is your immediate and exact purpose on social media? Do you want to promote your business/products/services? Or, do you just want to divert traffic from here onto your site? Or, do you just need a backlink on social media? Simply, you should have a clear idea, why you need to be social network.
Decide Your Involvement
To turn your social media presence into a success, you need to set your goals. You should learn more about the platforms where you want to establish your presence. For an instance, platforms like Twitter and Facebook require you to post more than one update everyday in order to increase your reach, while YouTube is very fine even if you post weekly, bi-monthly, or occasionally. You should ensure that you or your teams are giving enough time on your profile, page, and handle.
Learn the Platforms Well
Facebook helps you to connect with your present and prospective audience. You can have a friendly interaction with them, you can ask them to comment and share their views on your posts, apart from promoting your brand. However, you MUST NOT stick to just posting the images of your products and brochures of your services. You should talk trivia as well. Twitter is for posting short and precise information; the task of handling twitter should be given to a team that can check and respond to customer queries and problems, routinely.
Understand Social Network Terms of Usage
Similarly, Instagram, Pinterest, YouTube, LinkedIn, SlideShare, SnapChat, Vimeo, etc. have different usage and terms of policies.At first, you need to understand that every social network has different terms of usage. You should have a separate strategy for each of the platform, based on how it works.To sum it up, you must track the performance of your posts and campaigns every day. The focus of your future marketing strategies should be based on the data provided by the analytics tools of your social networks.