It is the time of internet and many companies are using social networking website for social relation, brand building, promotion and making marketing strategies. Individuals using social media for sharing thoughts, ideas, images, videos and communicate to each other. As a new start up business Social Media could be the cheapest way for digital marketing and maximize your business reach to potential customers.  
Here are Five Social Networking website widely used for free brand building and converting potential customers –
Facebook
Facebook is very largest social networking website it launched in 4 February 2004. Facebook essential social network use for branding, business page, fans, followers, chat, post your thought & images. You can post a link or story and people can like, share and comment on this post. Facebook is not build for only business purpose, he build business purpose and generally uses. Facebook has 1.65 billion active user in March 2016
Linkedin
Linkedin is world largest professional social network platform. It was found in 14 December 2002 and it launched on 5 may 2003.it use for business connection, jobs board, professional profile, share though, messaging. He has more then 50 million user.  Microsoft announced on in June 2016 acquire LinkedIn for $26.2 billion this deal will be completed in end of 2016
Twitter
Twitter is one of the top social networking website it is for sharing context, content, images, video and a lot of different things. Twitter is not designed for business purpose. You can tweets in short 140 character in post tweet. This is most popular way to drive traffic to a Website or Blog. it was founded in march 2006 and it launched in July 2016. Twitter has more then 310 billion monthly active user in March 2016.
Instagram
Instagram is most popular social networking website. It is a social networking platform where you can share you photos video privately or publicly. it was launched in October in 2010 as a free mobile apps. He has over of 300 million use in December 2014.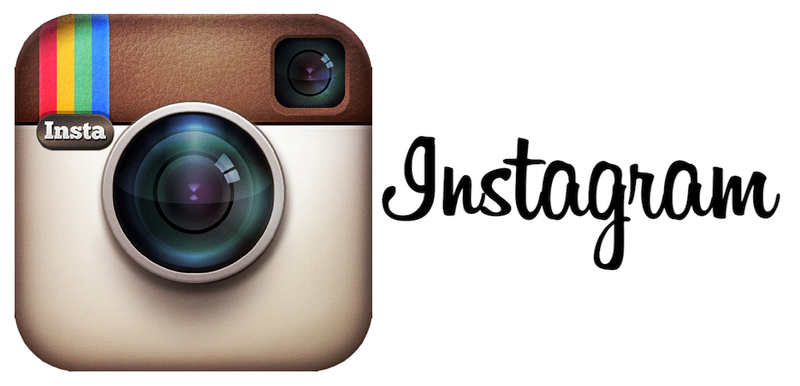 SME Trades
SME Trades is a most recent social networking website launched in 2016 targeting to professionals and businesses. SME Trades is a unique platform for connecting career oriented individuals and community and multifunctional "Social Business Networking" with the capability of social networking , social groups, company jobs, freelance jobs, Business Listing , Product and service listing, Classified ads" all at one place. The most important part is that it is all free and you can utilize the business listing features , social feed post and groups for reaching out to your potential customers.